ABOUT US
PSK elektro s.r.o.
The company PSK Elektro has been operating in Slovakia for more than a decade. It was established in 2007 and joined the community of electrical installation companies operating on the Slovak market. Our company is ready to provide services in electrical installations from design through design, implementation to the submission of complete documents for building approval. Every project is unique, and that's how we approach it. The company's scope ranges from low-current installations to high-voltage connections to the HV distribution system.
Contact us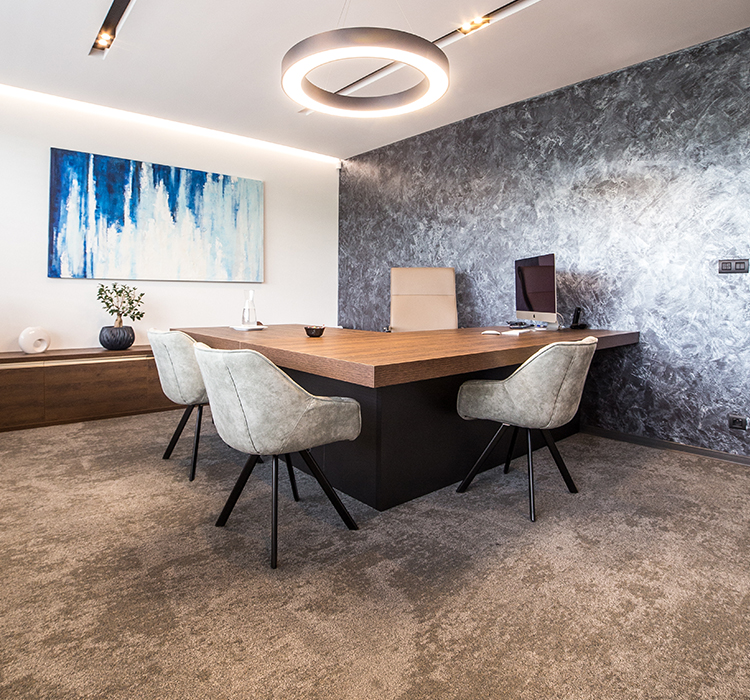 If you want more detailed information about our services, you can find them in the section Our services.
Our previous realizations are noticed in more detail in the section References.
SEE OUR REFERENCES
Our references on the map